Audio Plus specializes in quality car audio electronics and installations. Established in 1987... we have been serving the USMC and Civilian population of Jacksonville, North Carolina with quality products, reliable service, and a knowledgeable staff ever since.


Audio Plus is the areas only JL Audio Authorized Signature Dealer giving our customers the quality and service they have come to expect. We give our customers the advantage of purchasing JL Audio at discounted prices due to our total dollar volume of sales... simply put... we get it cheaper and we pass the savings on to our customers. Thanks Eastern North Carolina for making us a high volume dealer in JL Audio.

Please explore this site to learn more about our wide range of products and services. Call or email us for more information.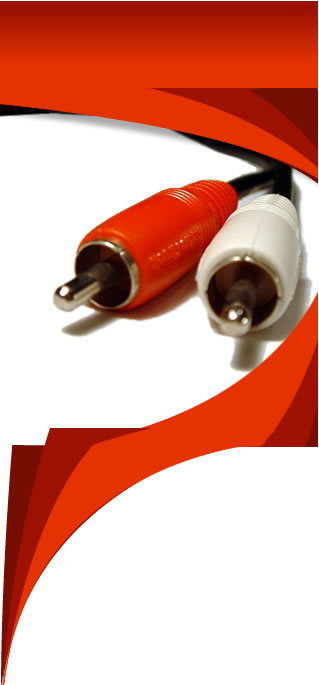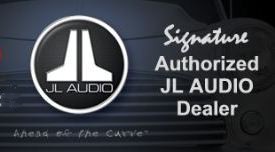 AUDIO PLUS
435-A Western Blvd.
Jacksonville, NC 28546
Phone: (910) 455-6311
Fax: (910) 455-6311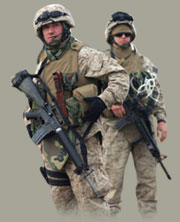 We support our troops defending our freedom.
A special thanks to the Marines and Sailors of Camp Lejeune for doing their part in fighting the War on Terror.
JL Audio Authorized Dealer
Pro Installs ~ Navigation ~ Security
Sub-Woofer Systems ~ Audio & Video Systems
Enclosures ~ Satellite & HD Radio
Wire & Accessories
Prices, Packages, Products, Tutorials, etc...